Now, you can experience the worlds of design and art on your own private tour.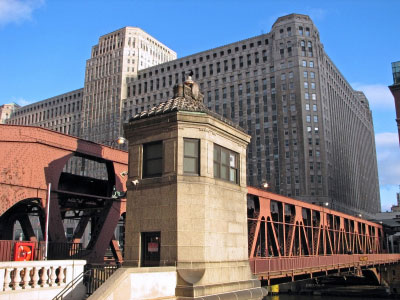 Visual Voyages: "It's yours to design"
Welcome to Chicago: international destination for art and design professionals and enthusiasts. Now, you can enjoy a one-of-a-kind opportunity to go behind the scenes with two prominent industry experts, who collectively have over fifty years of experience in the art and design world. Nan Ruvel from Nan Ruvel Interior Design, ASID and Susan Blackman from Art Advisory, Ltd will create private, personalized tours based on your interests and needs. With over 100 art galleries and the world famous Merchandise Mart in Chicago, what better way to learn about trends in design and the arts than with industry insiders.
With clients throughout the US, Nan Ruvel is a frequent contributor to print and television. Nan will be your personal guide through the exclusive design mecca of the Merchandise Mart. You will have access to areas exclusively limited to industry insiders! Learn about the latest trends in kitchen and bath, fabrics, home furnishings and accessories.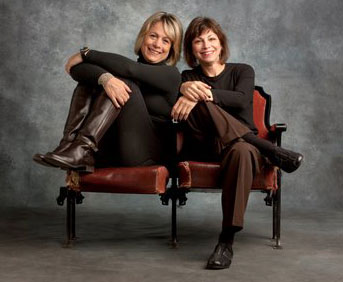 Note: The Merchandise Mart is open 9 am to 5 pm, Monday through Friday, excluding holidays.
An established national art consultant, Susan has over 25 years experience, Countless business and homes have benefited from her knowledge and discriminating taste. Whatever medium, time period, or artist, Susan will design a tour of art galleries and studios that address your interests. You will enjoy an enriching and fun experience while meeting gallery owners and artists.

For more information about our tours, call:
Nan Ruvel
at 773.388.1591 or
Susan Blackman
at 773.671.8624